purebloom
Brighten up your home with our artificial flowers & plants. From stems to arrangements to potted greens, we have something for every corner of your house. Low maintenance and easy to clean, our bloom are high on joy and low on stress. Add extra charm to your botanicals with our collection of vases & planters.
Create Your Own Arrangement
Get creative with our floral stems & greens and style your very own arrangement in a beautiful vase. These charming floral arrangements make for a delightful gift with an added personal touch!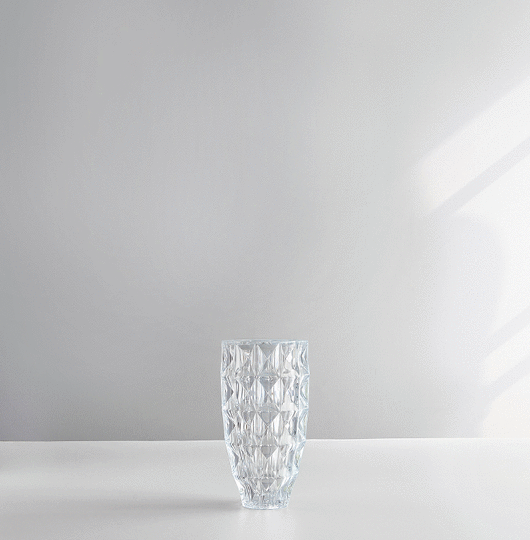 1
Pick your vase of choice. Make sure it supports the height of the arrangements you want to create.
2
Start with your filler greens & florals and fill in the sides of your arrangement.
3
Add some more greens for texture and height like faux fern stems.
4
Lastly place your focal flowers in the center of the arrangement for maximum impact
Potted Plants & Greens
Our artificial plants are perfect to add some green serenity to your home without the hassle. Indulge your green thumb with our no maintenance botanicals.